Installing a central vacuum system offers your home a wealth of advantages that regular vacuums can't. Once installed, it requires little maintenance and can be adapted to different spaces and cleaning needs. A central vacuum is versatile and convenient and can be used for all types of flooring. With its power five times greater than regular vacuums, it can collect all kinds of particles, such as dust, dirt, hair, substances and other allergens.
However, one of the biggest concerns with the system is how to install it. But before we get to that, it's essential to choose the right central vacuum system for your home and needs.
Choosing The Central Vacuum System
There are many different types of central vacuums in Calgary available for purchase. Finding one that works for your needs and meets your functionality is essential, but with such a large selection, it can be difficult to tell what's best for you. Make sure you consider the following factors:
The power of the unit
The noise level of the unit
The dust collection system, which includes a canister bucket, PVC pipes, inlets, and attachments
The Filtration system, which is available in three options: vertical, cyclonic, and inverted. Depending on the model and the manufacturer, you will find these different types of filters combined in various configurations.
The manufacturer. Certain brands are better than others, so you should consider which works best for your needs and budget.
Planning Out the Central Vacuum System
The first step in the central vacuum installation process is to plan out its placement. Ideally, you should look to place it in a central area within your home to provide easy access to the inlets. Remember that poorly placed spots will compromise the unit's effectiveness, making it pointless in the long-term. Once you decide where you want to put it, you have to choose between doing-it-yourself or hiring a professional.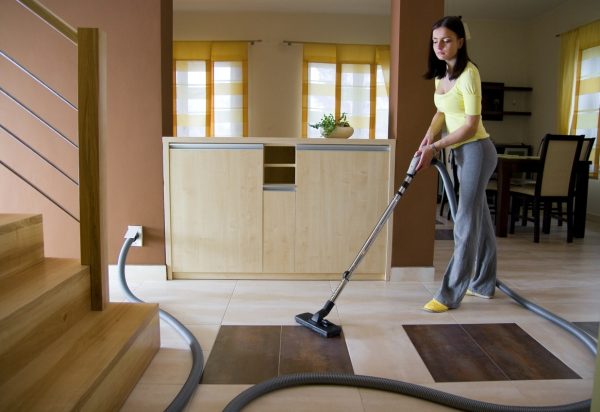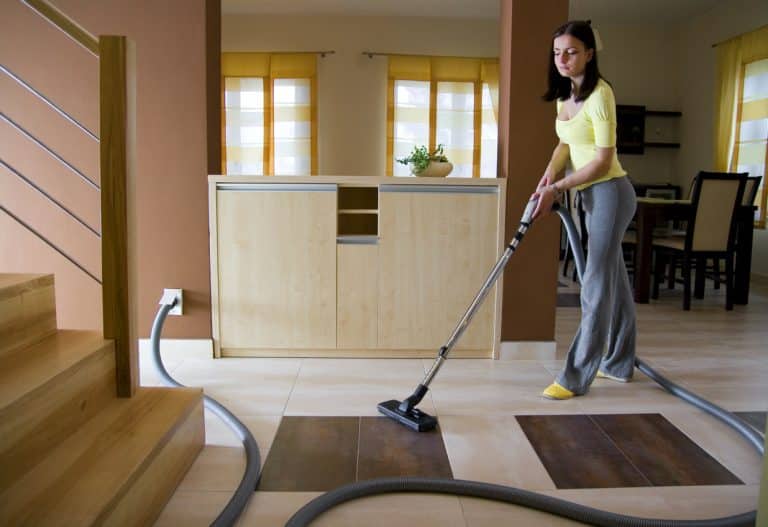 Unless you have experience with duct systems and vacuums, it is best to leave the central vacuum installation to professionals. They have the expertise, tools and solutions if problems arise during the installation. They will also test to see if your unit is working before leaving you.
Doing-it-yourself opens up the risks of poor installations, which can result in costly repairs in the future, as well as damaging the structure and security of your home. When the opportunity calls for it, it is best to hire a professional installer from a vacuum store in Calgary. 
At The Vacuum District, we dedicate ourselves to bringing you the best products to clean your home, and our professionals will do their best to do any repairs and recommend the best products! Contact us today at (403) 454-4822 or send an email to [email protected].