Calgary's #1 Dyson Vacuum Cleaner Supplier
There's Never Been a Better Time to Own a Dyson
Dyson is all about powerful vacuum cleaner technology that works on all floor types. Whether you're looking for a handheld, stick, upright, robotic, or canister style machine, The Vacuum District has the Dyson vacuum cleaner you need. The Dyson brand builds vacuums that are sleek, modern, powerful, and versatile. Trademarked Dyson ball technology makes it easy to navigate obstacles of any kind without damaging your furniture while the robotic vacuum boasts twice the suction of any other hands-free vacuum cleaner.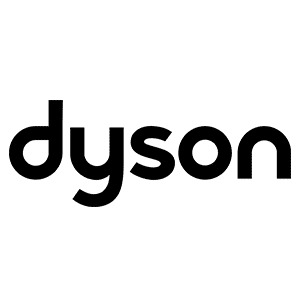 FREE CANADA SHIPPING OVER $59
Come into the Vacuum District to find a vast supply of Dyson brand vacuums. Everyone who walks away with a Dyson system walks away happy; cleaning will become less of a chore, and more of a hobby. Talk to us about warranties, parts, accessories, and user support for your new Dyson vacuum cleaner. Between self-adjusting cleaner heads, bagless canisters, and hygienic dirt ejection, you'll see why so many people are satisfied with the deep cleaning abilities of Dyson.
visit our showroom
in SE calgary
11566 24 st se #303, Calgary, AB
WHAT OUR CUSTOMERS ARE SAYING
[brb_collection id="8169"]
11566 24 st se #303, Calgary, AB