Calgary's #1 SMART Vacuum Cleaner Supplier
Smart : Where No Vacuum Cleaner Has Gone Before
Whether you're looking for an Smart Central Vacuum or parts and accessories, trust in the Smart name. For over 100 years, Smart has been a leader in the industry of vacuum cleaner expertise and innovation. At The Vacuum District, we carry Smart brand vacuums that are meant to alleviate the pressures of daily life. Whether someone in your home suffers from allergies or you have a furry friend in your family, there's an Smart vacuum for you.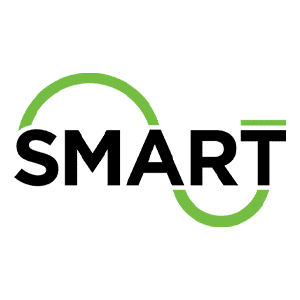 FREE CANADA SHIPPING OVER $59
Experience the Excellence of Smart
Come to The Vacuum District and experience our vast selection of Smart  vacuums, parts, and accessories. We carry everything from cutting-edge robotic vacuums to cordless handheld cleaners. Smart machines are built with optimum performance in mind to improve your overall cleaning experience. With an ergonomic design and silent operation, vacuuming will become less of a chore and more of a joy. Cleaning the house with an Smart vacuum is convenient, effective, and efficient.  
visit our showroom
in SE calgary
11566 24 st se #303, Calgary, AB
WHAT OUR CUSTOMERS ARE SAYING
[brb_collection id="8169"]
11566 24 st se #303, Calgary, AB