Calgary's #1 Numatic Vacuum Cleaner Supplier
World Famous Numatic Vacuums
Numatic vacuum cleaners bring the fun to your everyday vacuuming chores. The friendly smile of the Henry line of cleaners is recognizable worldwide. In addition to their smiling faces, the signature vacuums are known for their compact design and impressive capacity as well as their stainless steel tube set, seamless cable rewind, and Tritrex filtration systems. Numatic offers a full range of domestic cleaners, and The Vacuum District is proud to supply a broad selection of Numatic products.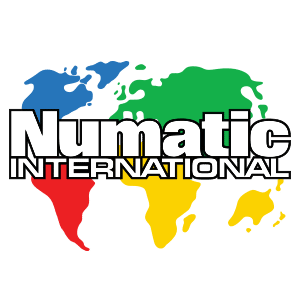 FREE CANADA SHIPPING OVER $59
Families Loves Numatic Vacuums
Numatic's small to medium sized canister vacuums are excellent for commercial and residential use. The Henry family of vacuums includes numerous models; whether you're looking for a cordless cleaner or a vacuum specifically designed for carpet cleaning or picking up pet hair, Numatic has the answer. Come into The Vacuum District to learn about the whole gang of Numatic vacuums and to purchase any parts or accessories for your machine. We're happy to help.   
visit our showroom
in SE calgary
11566 24 st se #303, Calgary, AB
WHAT OUR CUSTOMERS ARE SAYING
[brb_collection id="8169"]
11566 24 st se #303, Calgary, AB