Buff Brite - The Ultimate Car & Carpet Cleaner
Buff Brite - The Ultimate Car Cleaner
Let Buff Brite Make Cleaning Easy
Remove unwanted pet hair, clear the air, enhance healthiness and restore your car's clean qualities with the Buff Brite – the top hair removal product on the market. At The Vacuum District, we're proud to offer you these great vacuums at fantastic prices, making it a breeze to clean your car, ensuring you experience the ultimate ride in comfort and cleanliness. 
Buff Brite is recognized as one of the leading providers of auto detailing products made with excellence, quality and experience. They have delivered time and again with their effective products, and our vacuum store is excited to be the leading provider of Buff Brite in Calgary.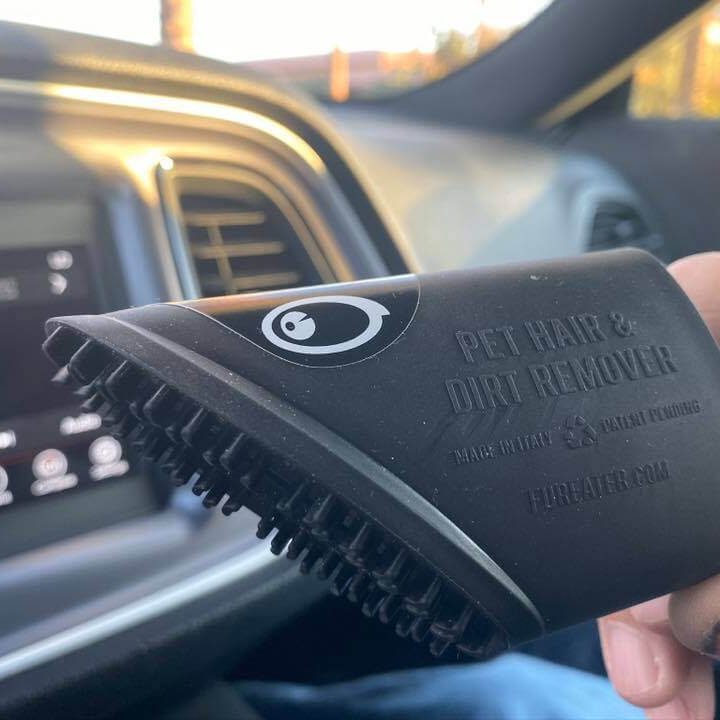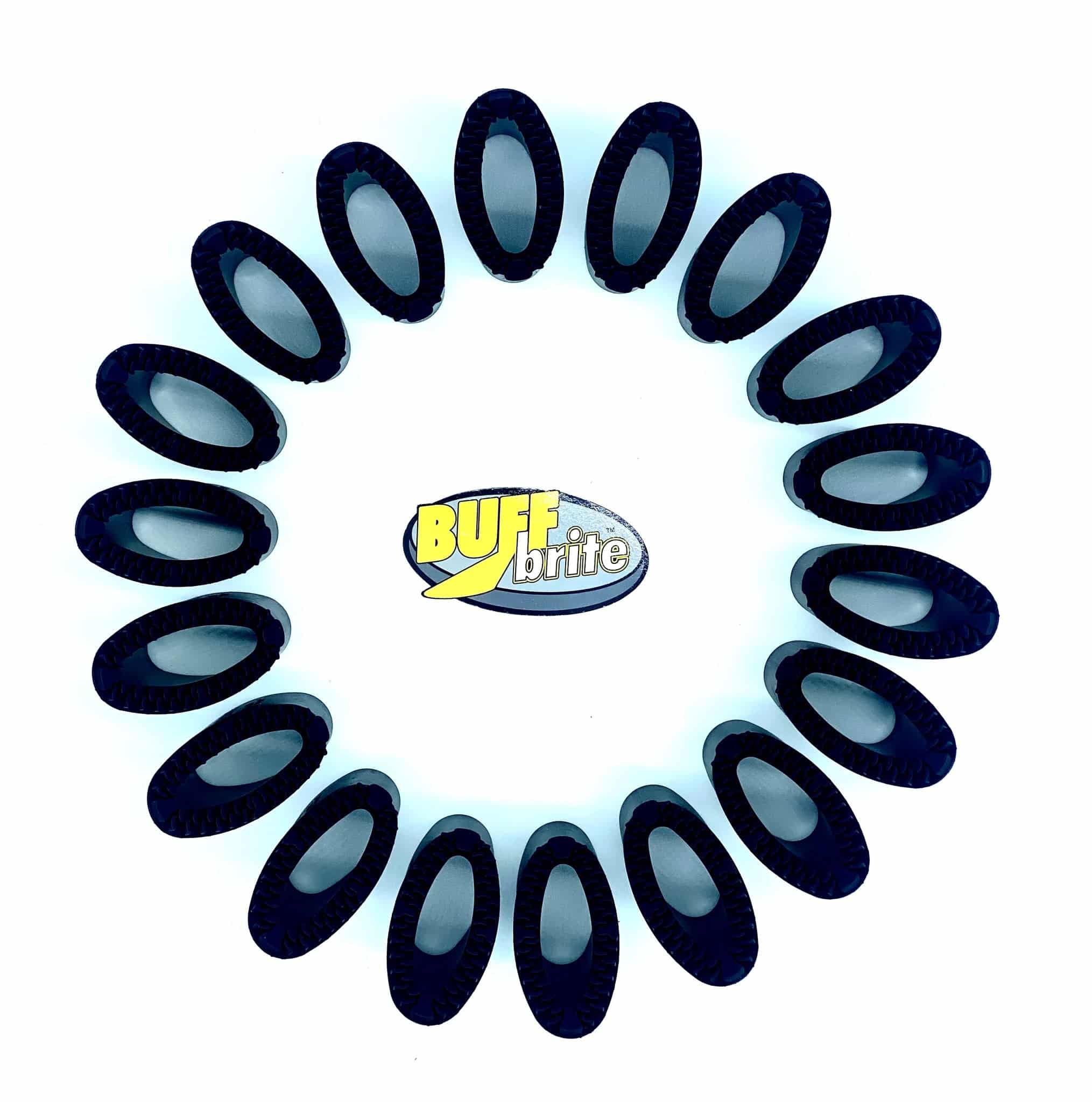 We currently stock the Fur-eel PRO, a powerful vacuum that effectively removes all unwanted pet hair from your car, as well as lint and sand. It can connect to your home's central vacuum and is the world's fastest vacuum (more than 5X faster than standard hair removal vacuums).
Easy to use and effective for all types of cars, you can purchase the Fur-eel PRO and Fang Combo (which includes 1 Fur-eel PRO pet hair and sand remover, 1 Fang adapter and an instructional card with a link to a video). We also stock the Fur-eel Fang Pet Connector accessory tool on its own and Fur-eel PRO refills, so you can always use this amazing pet removal machine when you need it the most. You can even pair it with our Maison Berger collection, so you can create and embrace a wonderful atmosphere.
Get rid of cat and dog hair in your car, and enjoy a smooth ride by ordering yours today, only at The Vacuum District. ,
FREE CANADA SHIPPING OVER $59
visit our showroom
in SE calgary
11566 24 st se #303, Calgary, AB
WHAT OUR CUSTOMERS ARE SAYING
[brb_collection id="8169"]
11566 24 st se #303, Calgary, AB