Calgary's #1 DrainVac Central Vacuum Supplier
DrainVac is the Central Vacuum That Does it All
DrainVac is a leading brand of central vacuums. Save time in your daily cleaning routine with a central vacuum that can handle even the toughest of jobs. DrainVac systems are reliable machines that can last for over 20 years. When you need to get the job done, trust a DrainVac central vacuum. At The Vacuum District, we carry models designed for residential and commercial use. A DrainVac system can help you clean your home or business with optimal efficiency and ease.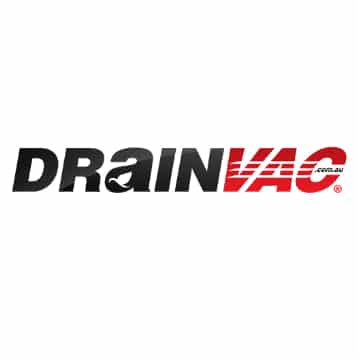 FREE CANADA SHIPPING OVER $59
DrainVac Vacuums: Powerful. Innovative. Reliable
DrainVac central vacuums are designed with the user in mind. Our machines are powerful and innovative in function and design. The patented automatic drain is the first of its kind, and the vacuum is so powerful it can empty a blocked sink in seconds; with our soundproofed canisters, all of that power comes with almost zero operational noise. Come to The Vacuum District for the best selection of DrainVac vacuums and accessories.
visit our showroom
in SE calgary
11566 24 st se #303, Calgary, AB
WHAT OUR CUSTOMERS ARE SAYING
[brb_collection id="8169"]
11566 24 st se #303, Calgary, AB