Calgary's #1 Hide-A-Hose Vacuum Cleaner Supplier
clean Smarter with a Hide-A-Hose Central Vacuum
Hide-A-Hose vacuums are central vac systems that offer a superior quality clean and numerous benefits. The hose is retractable so it can be stored out of sight – hence the name! Your Hide-A-Hose retracts into the central vacuum tubing in your home so that you don't have to worry about taking up valuable closet space. Hide-A-Hose systems are also versatile, whether you need to clean carpet, hardwood, tile, stairs, windowsills, baseboards, upholstery, curtains, cupboards, fans, lint traps, mattresses, and more.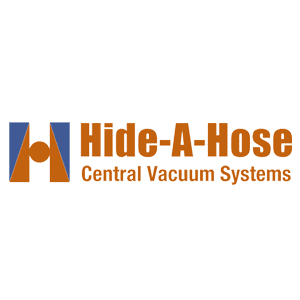 FREE CANADA SHIPPING OVER $59
Choose Hide-A-Hose for a Healthy Clean
There's no question that Hide-A-Hose central vacuum systems are the smarter and healthier choice. Not only are they quiet, but Hide-A-Hose systems are also powerful, sucking up five times more dirt than leading upright cleaners. You can ensure that debris will not be stirred up and recirculated but rather removed through the central vacuum piping. If you're tired of you vacuum cleaner leaving dust particles and allergens in the air, it's time to make that switch to a Hide-A-Hose Central vacuum.  
visit our showroom
in SE calgary
11566 24 st se #303, Calgary, AB
WHAT OUR CUSTOMERS ARE SAYING
[brb_collection id="8169"]
11566 24 st se #303, Calgary, AB