Calgary's #1 Miele Vacuum Cleaner Supplier
Miele Vacuum Cleaners Fit Your Lifestyle
You need a vacuum that fits your lifestyle. The Miele philosophy is that your vacuum cleaner should be comprehensive. At The Vacuum District, we carry a number of accessories and attachments so that you can use your Miele machine on any surface, from carpet to upholstery to hardwood. Whether you choose bagged or bagless, Miele vacuums are easy to clean, and every aspect has been optimized for ultimate hygiene and convenient cleanliness.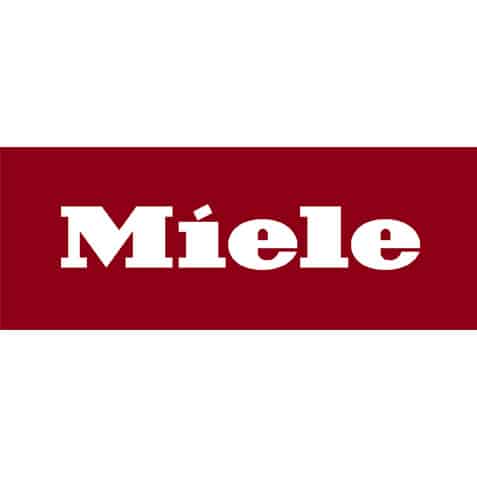 FREE CANADA SHIPPING OVER $59
With Miele Vacuum Cleaners, Comfort and Clean Go Together
Every Miele vacuum is made with your comfort in mind. The engineers at Miele have overcome every obstacle to deliver vacuums that are sleek, effective, convenient, and comfortable to use. If you hate lugging around a heavy appliance, come into The Vacuum District and talk to us about our supply of Miele vacuum cleaners and accessories. Comfortable handles, compact systems, easy to empty and clean, and excellent maneuvering are all part of the Miele advantage.  
visit our showroom
in SE calgary
11566 24 st se #303, Calgary, AB
WHAT OUR CUSTOMERS ARE SAYING
[brb_collection id="8169"]
11566 24 st se #303, Calgary, AB