Calgary's #1 SEBO Vacuum Cleaner Supplier
SEBO Vacuums are Built For Life
German-made SEBO vacuum cleaners are built to take on whatever life throws your way. SEBO vacuums are all about ease-of-use, reliability, durability, effectiveness, and high filtration. At The Vacuum District, we are proud to carry one of the most renowned brand names available in the market. SEBO is a global leader in commercial and residential vacuum cleaners. In fact, the Whitehouse and Buckingham Palace are both cleaned with none other than SEBO vacuums; if it's good enough for the queen, it's good enough for anyone.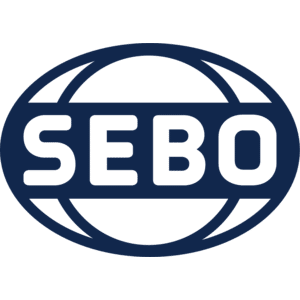 FREE CANADA SHIPPING OVER $59
The SEBO Vacuum Advantage
People choose SEBO vacuum cleaners for a number of reasons. German quality means that our machines are built to last. They are pet -friendly and proven to reduce allergies and asthma-related symptoms through a patented filtration system. All SEBO appliances are also covered under a 10-year warranty, but they're built to last much longer. For a vacuum cleaner that is powerful, high-quality, and environmentally friendly, choose SEBO; pick up your new vacuum at The Vacuum District today.
visit our showroom
in SE calgary
11566 24 st se #303, Calgary, AB
WHAT OUR CUSTOMERS ARE SAYING
[brb_collection id="8169"]
11566 24 st se #303, Calgary, AB