Calgary's #1 Esteam Cleaning System Supplier
Get Ultra Clean with Esteam
The Vacuum District is the best place in Calgary to find vacuums for residential and commercial use. Esteam Cleaning Systems manufactures truck-mounted carpet cleaning equipment for your convenience. We also carry Esteam hot water extractors, chemical cleaning solutions, and everything else you need for carpet cleaning and restoration. Esteam systems are dependable, innovative, and effective, utilizing cutting edge cleaning technology. Esteam products have led the industry in cleaning equipment, supplies and accessories for over thirty years.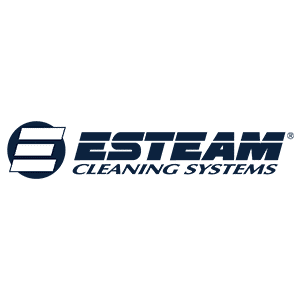 FREE CANADA SHIPPING OVER $59
The Power of Esteam's Ninja Classic
The crowning jewel of Esteam Cleaning Systems is the world famous Ninja Classic. With multiple pumps, vacuum options and water capacities, Esteam has a unit that will suit all professional cleaning requirements. The Ninja Classic is convenient and reliable like no other machine on the market. Rely on the Ninja Classic to save you time, money, hassles, and headaches! The adjustable pumps are versatile; whether you need to clean carpet or upholstery. For great air-flow and sealed suction, come to The Vacuum District to ask us about the Esteam Ninja Classic portable extractor unit.
visit our showroom
in SE calgary
11566 24 st se #303, Calgary, AB
WHAT OUR CUSTOMERS ARE SAYING
[brb_collection id="8169"]
11566 24 st se #303, Calgary, AB