Calgary's #1 Ghibli Vacuum Cleaner Supplier
The Way to Quality is Ghibli
Ghibli vacuum cleaners are all about quality. They are consistently on the cusp of turning new ideas into a reality and updating the technology of their cleaning systems. Their team of engineers are continually working to improve their machines. We are proud to supply leading Ghibli lines of cleaners at The Vacuum District. For over fifty years, the Ghibli brand has been recognized for performance, strength, efficiency, and reliability of their high-quality vacuum cleaners.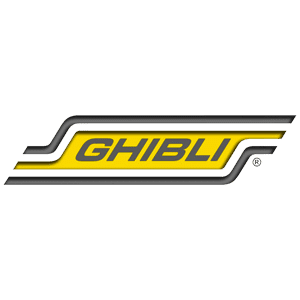 FREE CANADA SHIPPING OVER $59
Ghibli: Excellent Clean. Every Time.
Ideal for industrial and commercial use, Ghibli cleaners come in wet/dry models as well as compact systems. Ghibli's compact cleaners are perfect for small to medium-sized rooms; their power, versatility, and minimal noise make them ideal machines for cleaning hotels, labs, restaurants, shops, houses, and hospitals. The double-motor cleaners can handle large commercial applications and are suitable for workshops, supermarkets, warehouses, and factory floors. Ghibli sets the trend for vacuum cleaner production, and at The Vacuum District, we're proud to carry such quality products. 
visit our showroom
in SE calgary
11566 24 st se #303, Calgary, AB
WHAT OUR CUSTOMERS ARE SAYING
[brb_collection id="8169"]
11566 24 st se #303, Calgary, AB