Calgary's #1 CanaVac Vacuum Cleaner Supplier
The Search is Over; Make Your Next Vacuum a CanaVac
Did you know that CanaVac central vacuum systems can remove 100% of all the dust, viruses, bacteria, allergens, and pollens from your home? By doing so, they can reduce allergy symptoms by 61%. If you're interested in buying a central vacuum for your home, CanaVac is the easy and obvious choice. With 5x the power of a conventional cleaner and unparalleled durability, a CanaVac system us not only a good idea, but it's also a great investment!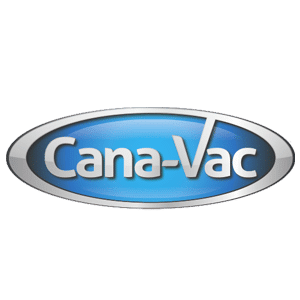 FREE CANADA SHIPPING OVER $59
CanaVac is Canada's Favourite Central Vacuum
At The Vacuum District, we carry both the Signature and the Ethos series of CanaVac systems. If you live in a condo or a small starter home, the Ethos is perfect for you! Featuring a micro-efficiency filtration system, you can be sure the air in your home will be clean and healthy. The Signature series is best for mid-size to larger homes with the heavy-duty tangential bypass motor; nothing is more powerful or more effective!   
visit our showroom
in SE calgary
11566 24 st se #303, Calgary, AB
WHAT OUR CUSTOMERS ARE SAYING
[brb_collection id="8169"]
11566 24 st se #303, Calgary, AB