Calgary's #1 Hizero Floor Cleaner Supplier
Hizero: Your House cleaning Hero
Hizero Floor Cleaners are the superheroes of the cleaning world. Everything about Hizero systems is innovative and unique. They are easy to operate with a smart operation interfacing and 60 minutes of continuous run-time; you could clean the whole house in a single charge! The internal water tank is deceivingly large and is equipped with a self-monitoring function to indicate the need for a refill. The unique water-circulation system allows for self-cleaning and instant separation of solids and liquids. Hizero is the smartest floor cleaner on the market!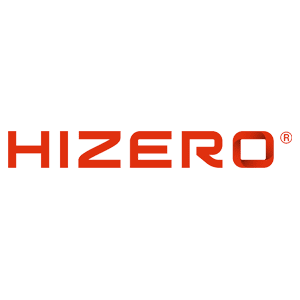 FREE CANADA SHIPPING OVER $59
Discover the Future of Floor Cleaning with Hizero
Hizero vacuums are ushering the world into an era of bionic cleaning. Challenging everything you thought you knew about cleaning floors. Hizero machines effectively integrate both sweeping and mopping at the same time. If you haven't yet fallen head over heels, Hizero floor cleaners are also cordless, filter-less, and practically noiseless, all while running on maximum power to take on any mess.
visit our showroom
in SE calgary
11566 24 st se #303, Calgary, AB
WHAT OUR CUSTOMERS ARE SAYING
[brb_collection id="8169"]
11566 24 st se #303, Calgary, AB