Calgary's #1 Riccar Vacuum Cleaner Supplier
Riccar Vacuums For a World-Class Clean
Your home is your oasis, so it's important to keep it as clean as possible. With Riccar's top-of-the-line vacuum cleaners, you'll experience a clean unlike any other. The signature Tandem Air Technology combines two technologies for exceptional carpet cleaning. Riccar machines include strong suction for attachments as well as advanced HEPA media filtration. By agitating carpet fibers and releasing dirt particles, and then sucking the air and dirt through a filter, Riccar vacuums offer the best of both worlds.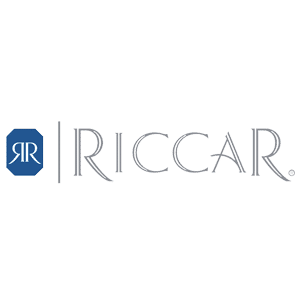 FREE CANADA SHIPPING OVER $59
Riccar Vacuums are Revolutionary
Other vacuums are no match for a Riccar cleaning machine. Riccar understands that vacuums should be about the quality of clean, not the quantity of attachments, features, and parts. At Riccar, performance is always the first priority. The engineers obsess over suction, air flow, motor performance, seal tightness, and fan power. Every aspect of every machine is tweaked to perfection. Talk to the experts at The Vacuum District about choosing the Riccar vacuum that's right for you.
visit our showroom
in SE calgary
11566 24 st se #303, Calgary, AB
WHAT OUR CUSTOMERS ARE SAYING
[brb_collection id="8169"]
11566 24 st se #303, Calgary, AB