Why Transform Your Home With Lampe Berger
Do you want to freshen your home? Do you want to add a level of quality while taking care of your mind and body? If the answer to these questions is yes, then the solution is simple: Maison Berger home fragrances.
Formerly known as Lampe Berger, this unique brand in the world of home fragrances remains the cream of the crop when it comes to elevating the atmosphere and feeling of your home. 
Initially designed in 1898 to purify hospital rooms in France, Lampe Berger has transformed into a leading provider of quality home fragrances, thanks to their patented catalytic diffusion process that purifies and fragrances the air.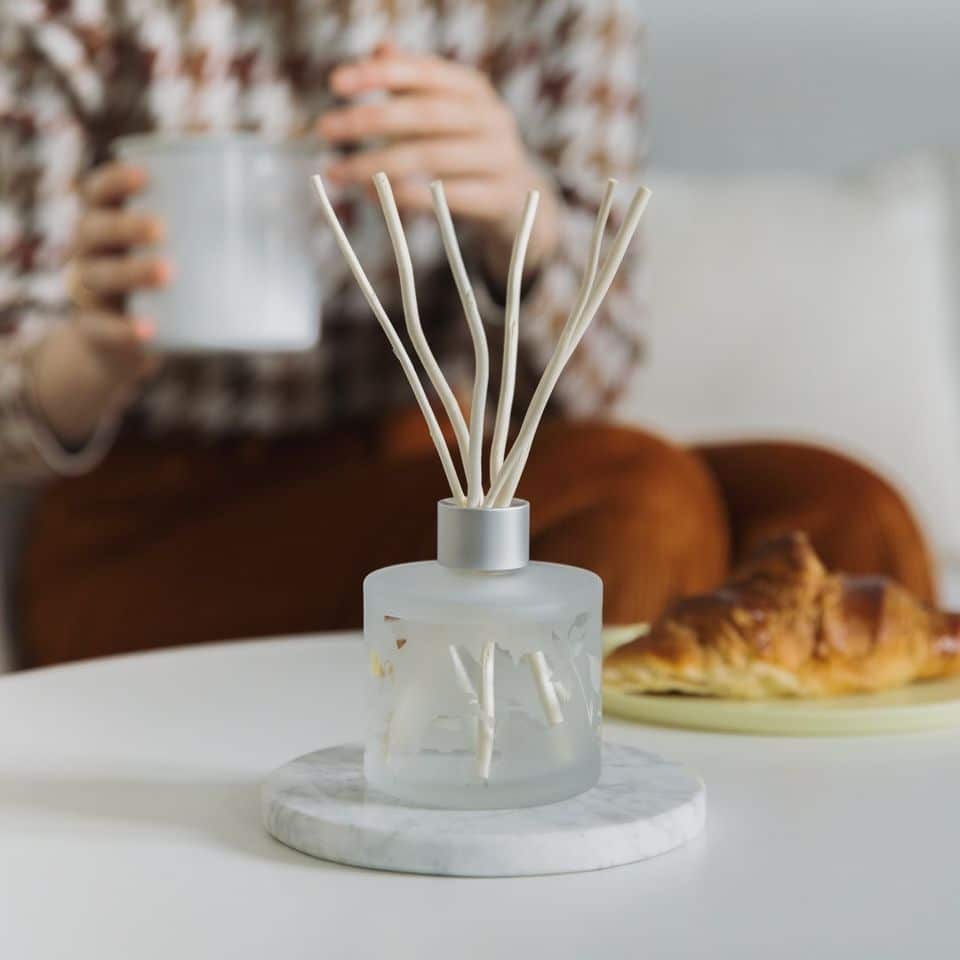 For the last 120 years, they've transformed homes with their exclusive home fragrances that illuminate the nose and enchant people. With a 90% market share, producing 800,000 fragrance lamps and over 5 million litres of its fragrance oils per year, in over 60 different fragrances, you'll have the choice of any scent you want for your home. 
What has drawn this level of success? At the very heart of their business, their "DNA", is focusing on creating a wide selection of decadent olfactory creations and complex notes that pleases homeowners and guests. 
This stunning combination of traditional perfume brings your home to life delicately and softly through a selection of fragrances. Create and experience a relaxing and comfortable atmosphere in your home with this exclusive collection. Available from The Vacuum District.
FREE CANADA SHIPPING OVER $59
visit our showroom
in SE calgary
11566 24 st se #303, Calgary, AB
11566 24 st se #303, Calgary, AB