Calgary's #1 ProTeam Vacuum Cleaner Supplier
ProTeam Vacuums Offer Innovative Design and Lightweight Cleaning
ProTeam is the original innovator of the lightweight backpack vacuum. If you've never cleaned with a ProTeam vacuum cleaner, you've never experienced how easy cleaning can be. We're proud to carry the brand at The Vacuum District in a number of different models. From canisters to uprights to wet/dry vacs to cordless solutions, and of course backpack vacuums. ProTeam's vacuum solutions are all about innovation, productivity and sustainability.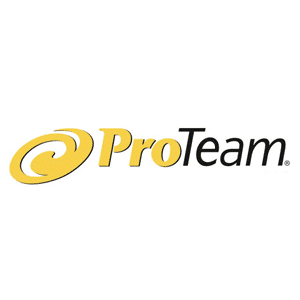 FREE CANADA SHIPPING OVER $59
The ProTeam Vacuum Advantage
ProTeam vacuums offer a significant advantage over comparable brands. First of all, a ProTeam backpack vacuum is 43% more efficient than a commercial upright machine, 30% more efficient than a canister vacuum, and 52% faster than a dust mop. But productivity isn't the only advantage. ProTeam vacuums are also less costly to maintain with only two moving parts. When you use a ProTeam system for commercial cleaning, you'll be pleased to know that they have an ergonomic design that allows users to maintain a more neutral posture compared to using an upright cleaner. ProTeam's advanced filtration system also captures all unhealthy particles including bacteria, pollen, dander, dust, allergens, and other asthma triggers leading to improved overall air quality.   
visit our showroom
in SE calgary
11566 24 st se #303, Calgary, AB
WHAT OUR CUSTOMERS ARE SAYING
[brb_collection id="8169"]
11566 24 st se #303, Calgary, AB