No one particularly enjoys vacuuming – it's noisy, inconvenient, and costly. But there is a way to go around all that, and that is by installing a central vacuum in your home.

So, why haven't more people installed one? That answer is easy: they don't know the benefits that come with it.

The 5 Benefits Of Getting A Central Vacuum In Calgary

Goodbye Portable Vacuums
Perhaps the number one reason in which people thoroughly enjoy having a central vacuum in Calgary: no more portable vacuums and cords. Here is why people prefer central vacuums over portables:
No power cords or extension cords needed
No filter troubles
No re-circulated dust particles that trigger allergies
Not bulky or off-balance
Larger trash capacity (more on point 4)
You will get to enjoy all this by ditching your portable vacuum for a central model.

Versatile & Simple To Use
Central vacuums can reach different places and more types of surfaces than the typical portable vacuum thanks to the extensive selection of accessories available. So if you're struggling with those hard-to-reach-places, then the additional connections can help you. On top of that, anyone in the house can use it.

Minimal Vacuum Noise
Vacuums are loud. But what makes central vacuums so great for so many people is that they're quieter than portable vacuums. The primary source of the noise, the motor, is located in the garage or basement, so the only sound comes from the air flowing through the vacuum and the vacuum head itself. You'll notice a huge difference.

More Waste To Be Collected
With a larger trash capacity, you will be delighted to know that you can vacuum up more waste than usual. With portable vacuums, you'll always have to be changing your bag and removing the waste. With central vacuums, the bag is larger and is stored in the garage or basement. You will collect more waste, saving you the hassle of replacing bags now and again.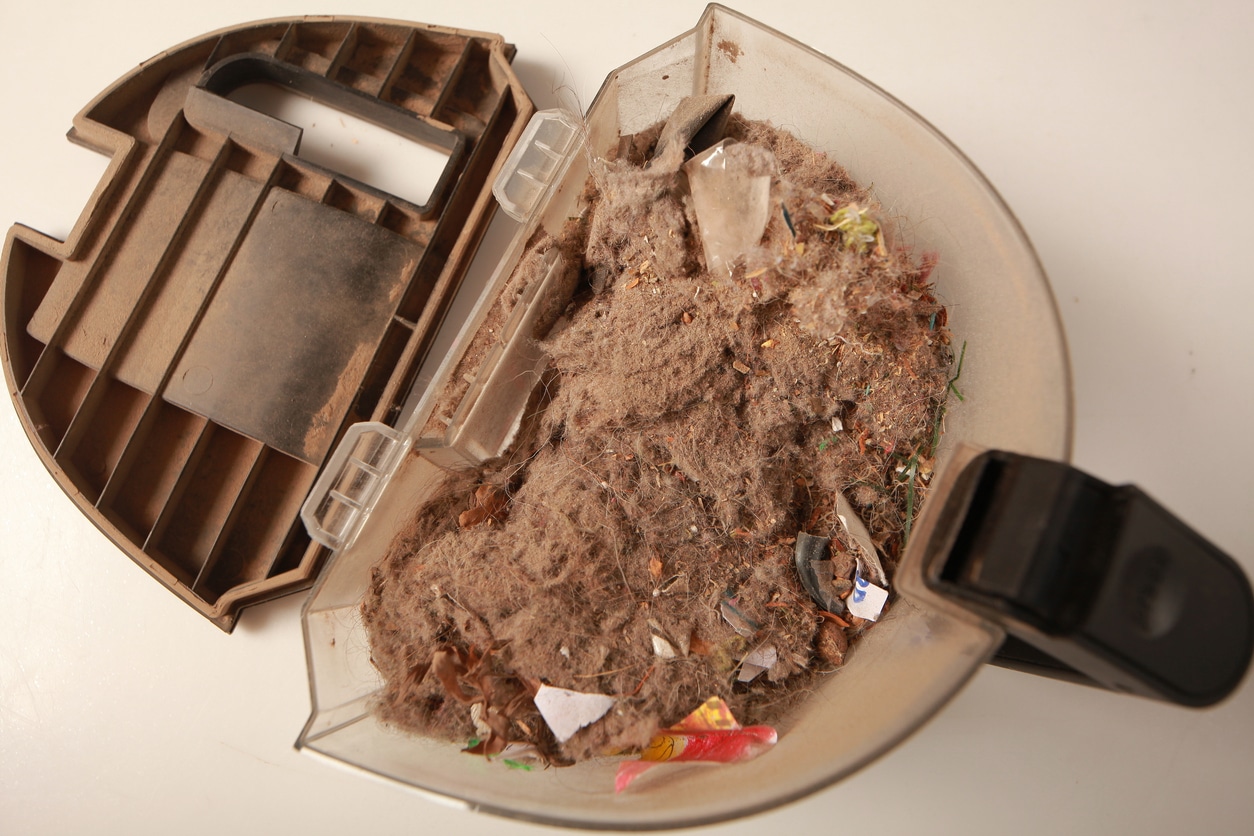 Long-Term Investment
Purchasing a central vacuum is a smart investment that will be worth it in the long-run. Their durability means less you won't be looking for central vacuum repair in Calgary anytime soon, saving you money, as well as adding value to your property (many buyers see them as a valuable investment). Central vacuum owners can usually go ten years before having to replace major accessories or worry about maintenance.

Next time you think about getting a central vacuum in Calgary – do it! The benefits far outweigh the negatives. With so many central vacuums in Calgary, there are plenty of options for you to choose from.

At The Vacuum District, we are dedicated to bringing you the best products to clean your home, and our professionals will do their best to do any repairs and recommend the best products! Contact us today at (403) 454-4822 or send an email to [email protected].