It's one of those annoying problems that every homeowner has to deal with: where do you store the vacuum? Unlike other appliances in your home, none is as complicated as the vacuum. It's important, expensive and needs to be treated carefully. It can also be dirty and takes up more room than expected. Thankfully, these four creative ideas from your trusted Calgary vacuum store should help.
Four Vacuum Storage Ideas From Your Calgary Vacuum Store
The Garage/Laundry Room
If there are two places in the home suitable to store a vacuum, it's the garage and the laundry room. You will always find some space in these rooms (more the garage than the laundry room), and you can easily store them away vertically and horizontally. It's not really a creative idea from a vacuum store in Calgary, but it's the most logical.

Hanging It In A Utility Closet
Perhaps the most common place people will put a vacuum, but just shoving it in there is going to remove any chance of you having room for other things. But if you buy a hanger and attach it to the back of the door, you've just saved yourself plenty of space. Hook up your vacuum to the hanger and voila! Just make sure that buy a high-quality hanger that is sturdy. The last thing you want is the vacuum to fall, break and you end up paying for vacuum parts in Calgary.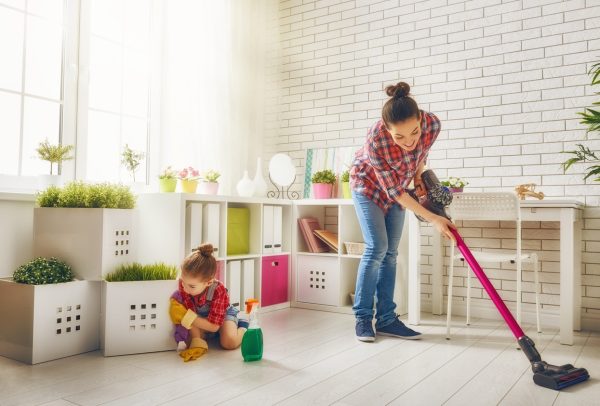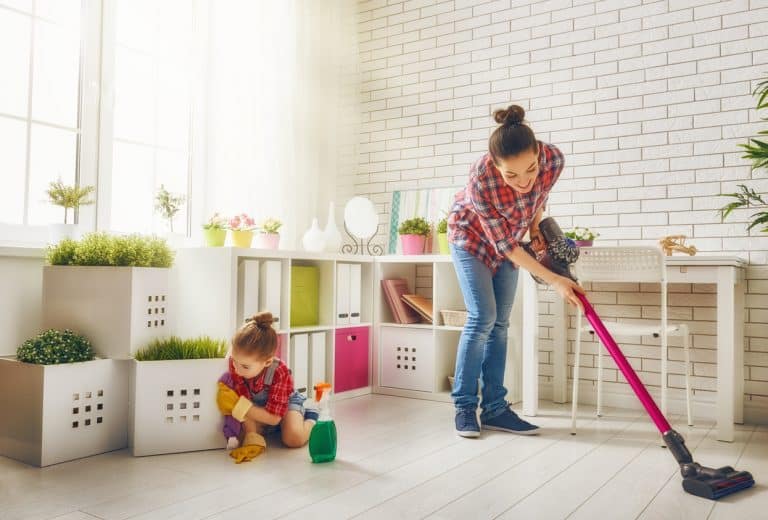 Get It In The Walls
Is storing a vacuum in your wall even possible? If you have a central vacuum, it is. If you are sick of trying to find space for your vacuum and want to enjoy a product that's simple to use and effective, then a central vacuum is for you. There are plenty of central vacuums in Calgary for you to choose, so you can find one that works for your home. It also has the added benefit of throwing away your old one and not worrying about storing it anymore!

Store It Under Your Bed
Storing your vacuum vertically can be a real pain. So why not store it horizontally? All you have to do is lie it flat and slide it under your bed. It will be out of the way, and easy to find. The only caveat is that you have to clean it after you're done using it. You don't want a dirty vacuum or vacuum bag under your bed while you're asleep!

At The Vacuum District, we are dedicated to bringing you the best products to clean your home, and our professionals will do their best to do any repairs and recommend the best products! Contact us today at (403) 454-4822 or send an email to [email protected].