When you are looking to replace your old or worn-out central vacuum, there are many options to consider. Sure, it is easy to think that the cheapest and most available vacuum is the right choice for you to make. Still, you could potentially be missing out on many great and valuable opportunities, including the DrainVac DV1R12.
The DrainVac DV1R12 is one of the most innovative and practical options available for central vacuuming, and the variety of features and benefits it offers are hard to match. Make sure to check out the difference the DrainVac DV1R12 can create for your cleaning needs before rushing out to make a purchase.
The Features of a DrainVac DV1R12 Central Vacuum
One of the most exciting features of the DrainVac DV1R12 central vacuum is the cyclonic action which generates consistent, optimal power. The power of cyclonic action allows you to make even the messiest jobs a cleaning breeze and enables you to stop worrying about cleaning the inside of the hose as it continually gets clogged, and it can pick up liquids with no issue. Plus, with a replaceable cartridge filter, it is very simple to replace your filter and keep your central vacuum running optimally at any time. Speaking of filtration:
The DrainVac DV1R12 central vacuum includes a muffler and outdoor exhaust. If you're tired of the noise that vacuuming traditionally accompanies, the high-quality muffler will bring much delight. Combined with the outdoor exhaust, the muffler brings quietness to the forefront and keeps your vacuum fresh for longer periods. Another great benefit of the DrainVac DV1R12 is that it is made in Canada, which means you can express your civic pride and feel confident in the quality that at-home manufacturing provides.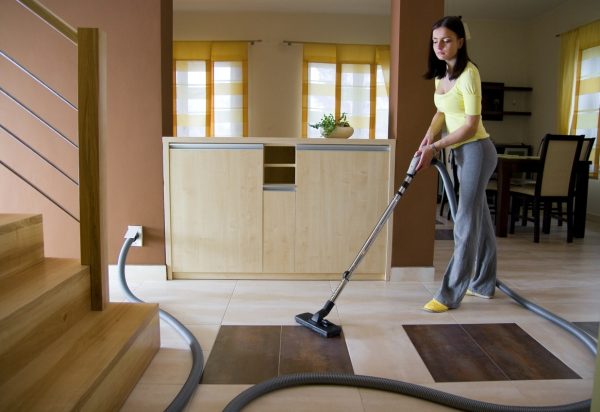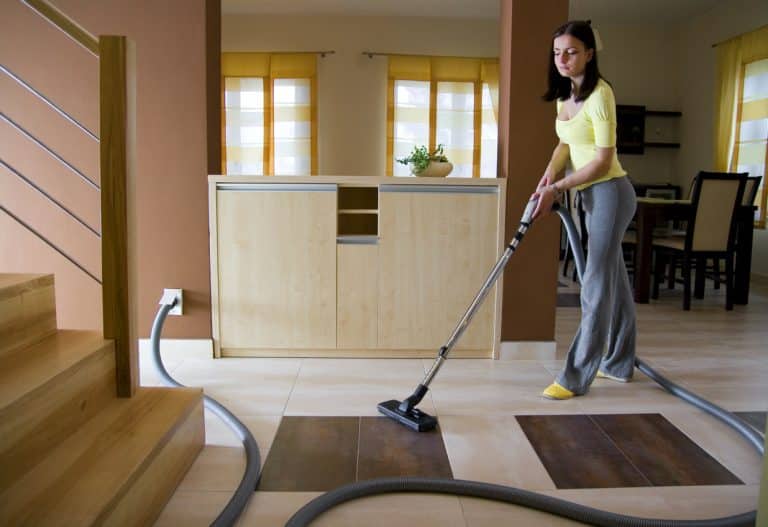 Furthermore, the DrainVac DV1R12 offers a complete package in terms of accessories. A telescopic powerhead wand combines with all of the standard components of a quality vacuum, including floor and dusting brushes, crevice tools, and a bonus turbine stair tool. Along with a convenient hose holder, these accessories are easily stored and quickly connect with your 30-foot length of premium, dual-voltage hose. With an impressive Butler PN33 powerhead included with your package purchase, you can test the benefits of your DrainVac DV1R12 at any time.
Where to Find This Quality Central Vacuum
Finding the DrainVac DV1R12 central vacuum is not very difficult to do. Simply look for a quality retailer of vacuums and vacuum components, and experience the difference between experts and general knowledge professionals. You will be impressed with the information you receive at this vacuum store, and likely you will be even more impressed with the price.
At The Vacuum District, we are dedicated to bringing you the best products to clean your home, and our professionals will do their best to do any repairs and recommend the best products! Contact us today at (403) 454-4822 or send an email to [email protected].