When you consider the sheer length of time that vacuums have been around, it is easy to believe that there are many different systems available. Indeed, if you were to inquire with a vacuum store in Calgary about the matter, they would be able to provide a long list of suitable options and probably, a fair bit of history as well.
However, like most technology, the times change, and so do the fads and features that people find appealing. Furthermore, features once innovative and exciting become standard, and companies must work harder to better their technology. As a result, the best vacuums are a fluid and ever-changing mix of features.
2020's Best Central Vacuums
Electrolux ELX700
The Electrolux ELX700 is undoubtedly one of the best central vacuums on the market. Featuring sound-reduction technology, the operation of this central vacuum is sleek and quiet. Furthermore, it comes with a self-cleaning filter that provides better suction, cleaner operation, and lets you change it less often. Finally, the design offers a benefit of low-energy consumption, which means it won't take up much room on your utility bill, even with frequent use.
DrainVac Automatik DV2A313
Second on our list of 2020's best central vacuums, the DrainVac Automatik DV2A313. This impressive offering from DrainVac provides a feature that feels like it should be standard. Of course, we are referring to the vacuum's ability to pick up both solids and liquids with ease. Additionally, the DV2A313 features an impressive flow rate of 0.6/L for efficient vacuuming solutions when your time is too valuable to waste. Finally, rounding out the robust set of features for this central vacuum, the ability to connect directly to the sewer system. Say goodbye to those sticky, wet messes with ease!
Canavac LS-690
Finally, we have reached the end of our list, but don't think that makes our last entrant any less valuable. The Canavac LS-690 boasts an impressive cooling intake muffler, which serves a dual-purpose. First, the sound reduction from this central vacuum is second-to-none. And secondly, the design pushes the cooled air through the motor, keeping it cool even during extended sessions of use. Also, with the inclusion of allergen-resistant bags, this vacuum makes an excellent choice for anyone annoyed or beleaguered with springtime.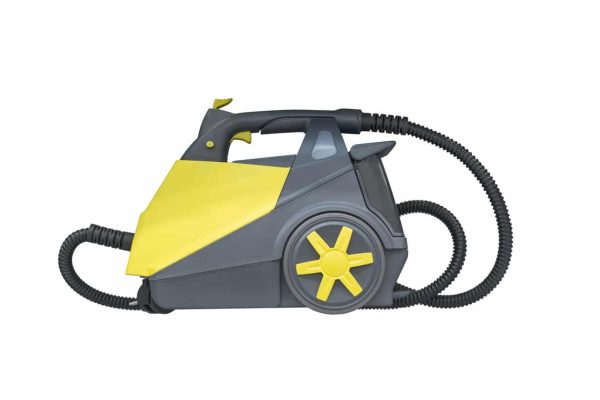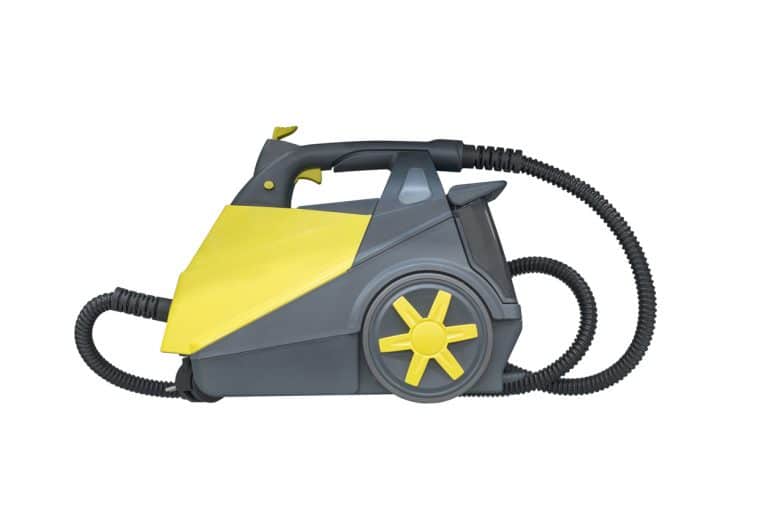 Come to Your Calgary Vacuum Store
If you are in the market for a new vacuum, don't delay. Visit our friendly staff and see our great selection of quality vacuums, central vacuums, accessories, and more, all at your Calgary vacuum store!
At The Vacuum District, we are dedicated to bringing you the best products to clean your home, and our professionals will do their best to do any repairs and recommend the best products! Contact us today at (403) 454-4822 or send an email to [email protected]