When you visit a vacuum store in Calgary, you are likely on the hunt for vacuum cleaner service. Whether that includes replacing vacuum parts, getting a vacuum service, or purchasing a new central vacuum cleaner, your visit chiefly centres around vacuums.

Although, you may be surprised to learn that vacuum stores in Calgary actually provide more than the wonderful benefits of vacuum services. Indeed, depending on the vacuum store that you visit, you may find yourself looking at a wide selection of products entirely separate from your traditional vacuuming needs.
3 Surprising Vacuum Store Products
1. Heaters & Air Purifiers
At the start of our list are heaters and air purifiers. These products seem only barely related to vacuums, but it may come as a surprise to learn that one of the most prominent vacuum brands, Dyson, has expanded into these markets. Of course, you may have already seen Dyson air hand dryers available in commercial businesses throughout the city of Calgary. Still, the same level of quality and engineering has gone into their heater and air purification products as well.
2. Cleaning Products
Yes, indeed, Calgary vacuum stores stock a wide range of cleaning products. Of course, floor and carpet cleaning products go hand-in-hand with vacuums, but did you know that they have coffee and cooking cleaning solutions as well? Probably not, which is why you are likely even more surprised to find dishwashing, laundry, and deodorizing products available at the same location.
3. Power Wheel Toy Parts
Easily the most surprising on this list, Power Wheel parts are available at vacuum stores. However, while this may come as a surprise, the logic of repairing small mechanical components, similar to vacuums, does make a lot of sense. As a fun hobby for children, Power Wheels are both classic and specialized in their own unique way.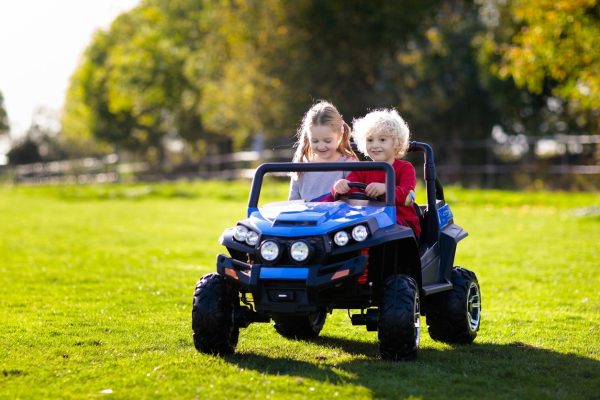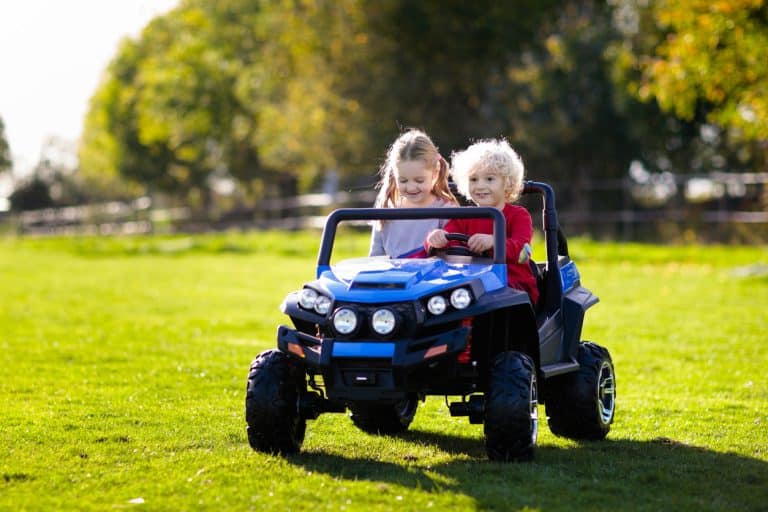 However, Calgary vacuum stores aren't just limited to their products. Of course not! They are also there for you when you need valuable services performed, such as:
2 Surprising Vacuum Store Services

4. House Calls
Vacuum experts understand the value and importance of having a working vacuum at all times, and they are also acutely aware of how difficult it can be to find the time to bring yours in for repair. Therefore, offering a mobile version of their expertise is just another wonderful way they improve on their suite of services. Call on them to find your issues or get some friendly advice about proper vacuuming techniques.

5. Commercial Vacuum Repairs
Of course, the last item on our list may not look very surprising at first, but were you aware that commercial vacuum cleaners even existed? If you no information about them, or if you hadn't had to use them in the past, this type of knowledge would be fairly novel! However, businesses need to clean as well, and commercial vacuuming requires the same level of care and dedication as residential cleaning.

At The Vacuum District, we dedicate ourselves to bringing you the best products to clean your home, and our professionals will do their best to do any repairs and recommend the best products! Contact us today at (403) 454-4822 or send an email to [email protected].