The ease of cleaning and maintenance that vacuums bring is excellent. We enjoy clean floors, furniture and other areas thanks to these high suction devices. Plus, there is always something new to enjoy in this industry, from bagless stand-up vacuums to cordless Dyson vacuums.
Though, vacuums are like every other piece of machinery. They will wear over time. Parts will need to be replaced. Luckily, vacuum repair in Calgary is often simple and easy, especially with the help of your local experts. To that end, we describe the best ways to unclog your central vacuum down below.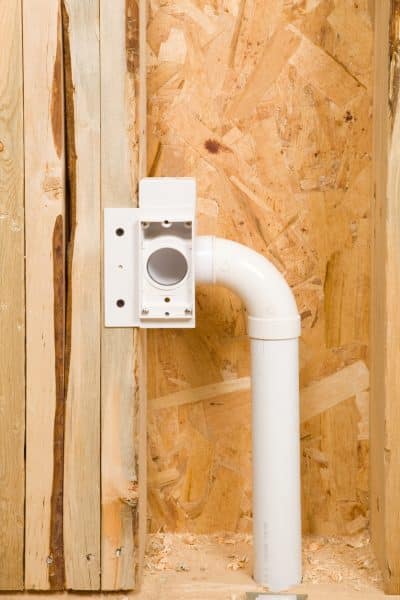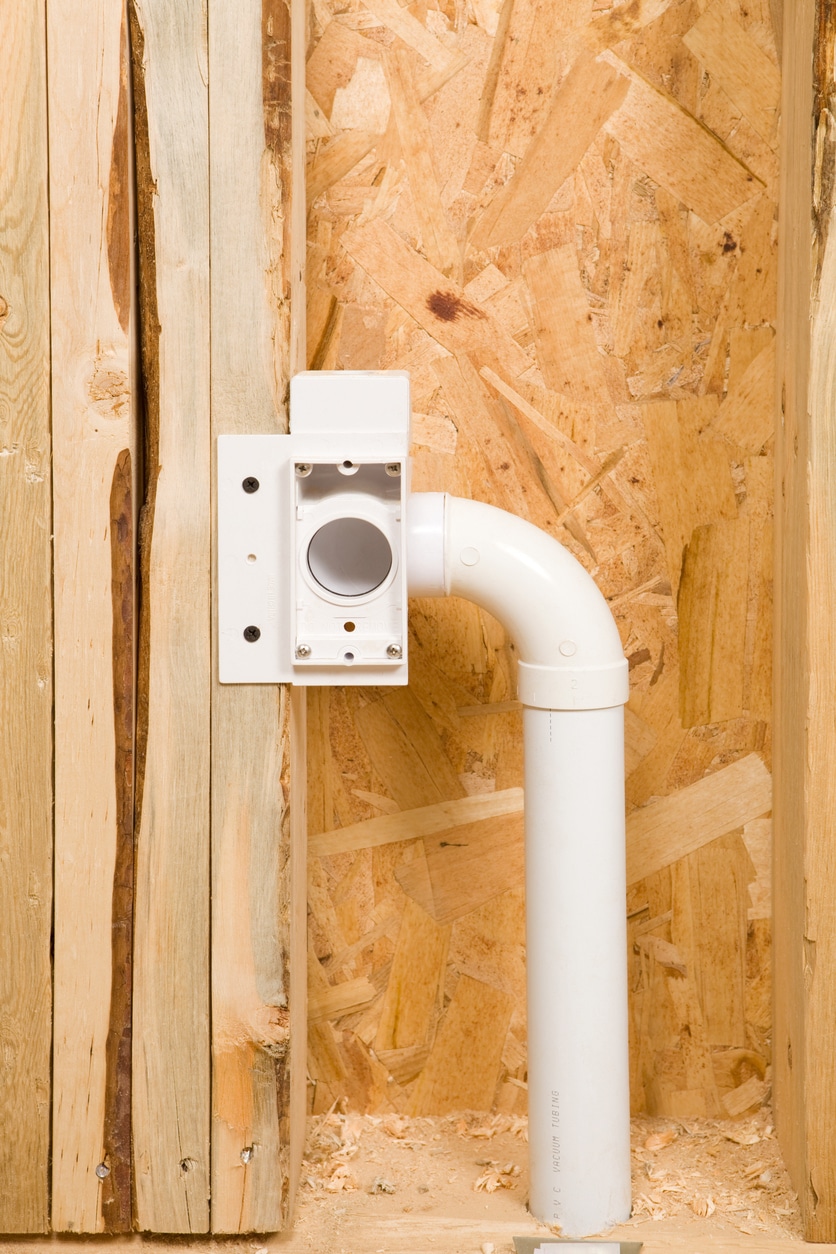 Ways to Unclog Your Central Vacuum
The Suction Clog
Central vacuums differ from standard standing vacuums in that multiple wall inlets can be used to access the system. Therefore, the first step in fixing your clog is finding its origins. Check each wall inlet for a loss of suction capability, looking for the weakest one.
Once you have found the wall inlet with the least suction, cover the end of the hose with your palm. Allow the pressure to build for a few seconds, and then release the vacuum's end from your palm. This should remove the blockage. But, if it does not, repeat the process several times. 
The Hose Clog
Occasionally, during the testing phase of the above process, people will find that all their inlets have reduced suction pressure. This usually means that the clog is not within the system itself but rather just the hose section.
Gently squeeze your way down the length of the hose, feeling for a hard area or blockage. Once found, try mechanically shifting it from the outside. If this does not release the blockage, consider getting a slender tool to push it out of the way from inside the hose. Good options include a coat hanger or plumbers snake.
The Persistent Clog
Finally, if the clog is not in a particular area of your system, it may be time for this solution. In this scenario, you use the power of reverse suction with another vacuum. Pull the offending clog from the opposite direction and see it quickly stop being a problem.
Easy, Efficient and Effective Vacuum Repair in Calgary
Still having trouble? Don't worry about it! Give us a call or come visit us in-store today so we can assist with all your Calgary vacuum repair needs. We'll get your central vacuum back into tip-top shape. We look forward to assisting you soon. 
At The Vacuum District, we are dedicated to bringing you the best products to clean your home, and our professionals will do their best to do any repairs and recommend the best products! Contact us today at (403) 454-4822 or send an email to [email protected]